If your little nipper is aged between 1-6 years old, he or she could be chosen for "Child of the Year"!
Just submit a picture that you think capture's them perfectly, along with a filled-in questionnaire and keep your (and your nipper's) fingers crossed.
The competition closes at the end of September. Judging will be in October when the winner will be announced.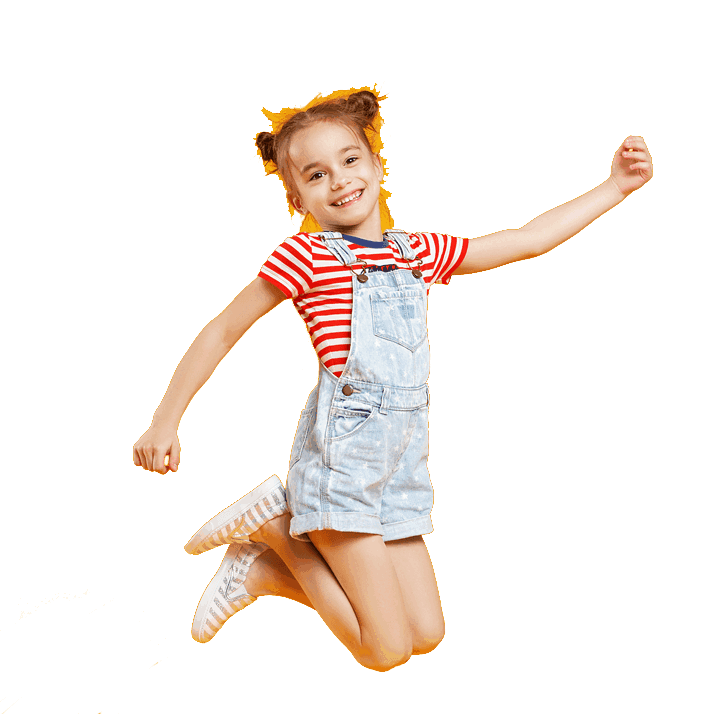 How to take part
The Traditional Way
Please send your entry with picture of your nipper to the address below (we love receiving post).
The Studio Dubai, PO Box 282477, Dubai, United Arab Emirates
Or you can email it to [email protected]
How to take part
The Techie Way