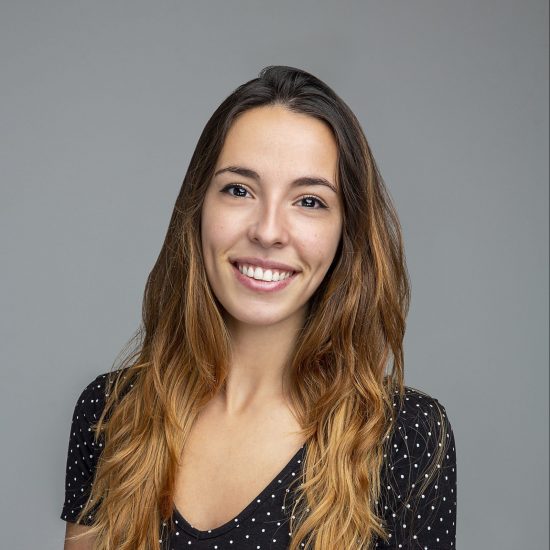 Sandra
Studio Manager
Originally from the South of Spain, Sandra decided to move to the UAE in 2018 and see what Dubai had to offer her. She loves living in the city and will always receive you with a big smile.
She likes learning new things, traveling, and above all, exploring new places.
In her free time, she likes to clears her mind by doing exercise or listening to music, although she loves relaxed and quiet surroundings.